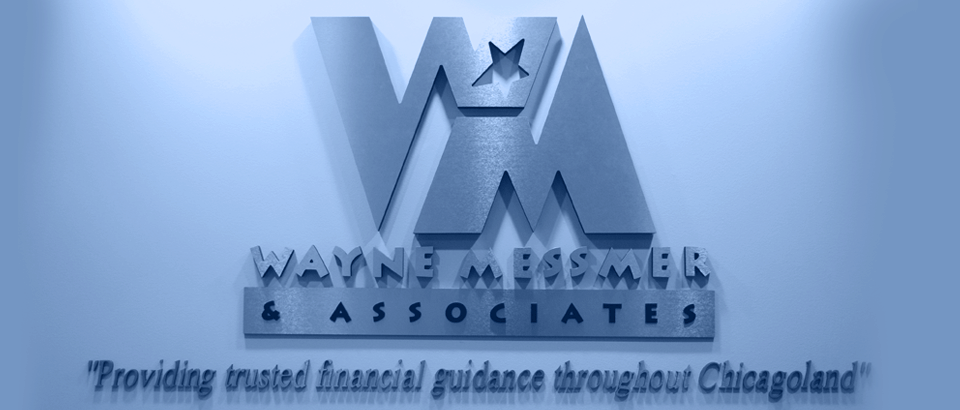 Client relations and responsiveness to our clients' needs and requests are always our top priority. At Wayne Messmer & Associates, LLC, we view our clients as our family and we never take that treasured trust-based relationship for granted. Each of us clearly understands that this trust is a privilege that must not only be earned over time but must also be nurtured.
We are extremely proud of the fact that due to the success of our efforts, Wayne Messmer & Associates, LLC has been nationally recognized within the financial services industry. We recognize the fact that, along with our success, also comes the responsibility to continue to bring an unsurpassed level of satisfaction to those who matter the most, our clients.
Our aim is to build trusting relationships with our clients to effectively and efficiently identify, strategize, and achieve their lifetime financial goals.