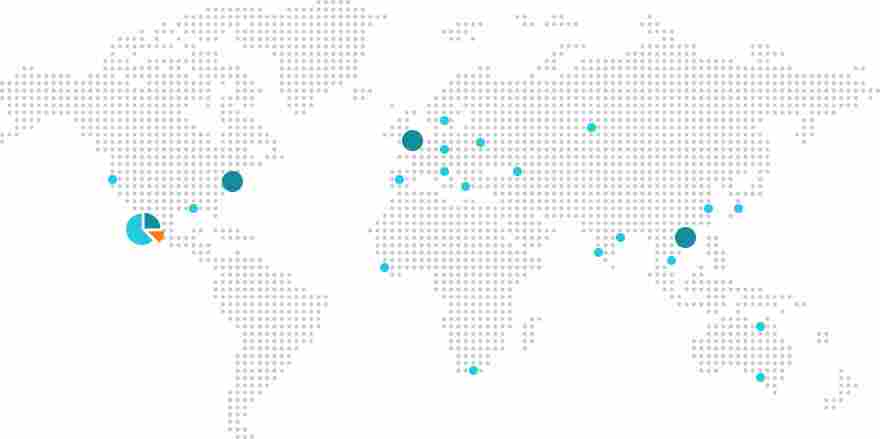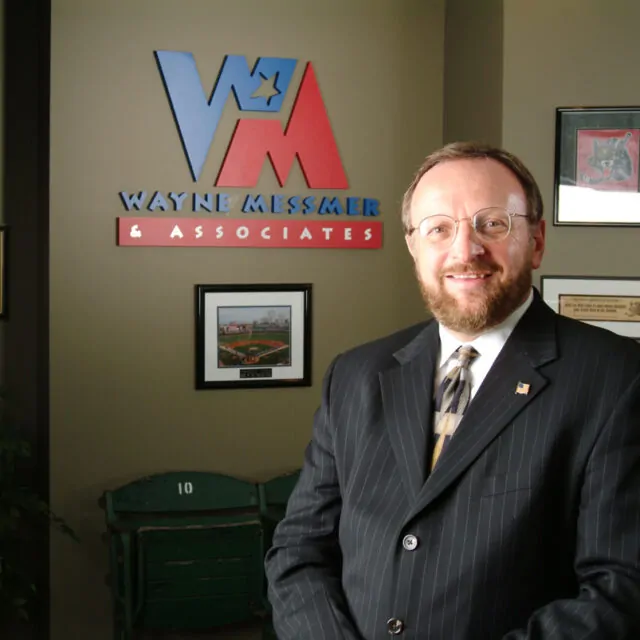 Our first job is to help you build your "financial roadmap."
You should only do business with people whom you like, trust, and feel are capable and confident in their abilities.
It is not our job to tell you how much risk you "should" take with your dollars, but help you realize your current level of risk.
There is more to investing than just stocks, bonds, and mutual funds.
That actual safety is different than perceived safety.
In reducing risk.
In identifying and reducing hidden and unnecessary fees.
In increasing tax efficient cash flow.
---