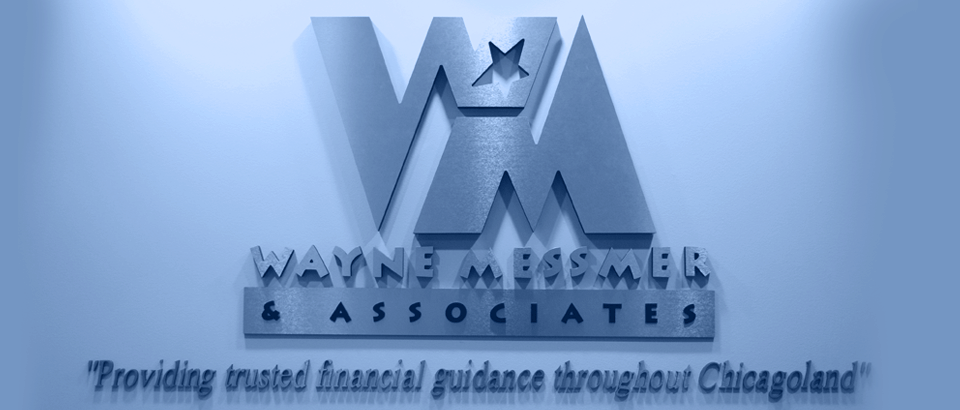 What makes us different:
We admit that we do not have a crystal ball
As an independent financial firm, Wayne Messmer & Associates enjoys the freedom and flexibility to work with our clients' individual needs and to identify their unique journey to and in retirement.
Our team approach utilizes proven, successful strategies designed to build, protect, and preserve "rest of your life" assets. We accomplish this objective by potentially reducing risk, reducing or eliminating unnecessary fees, and increasing retirement income.
Utilizing a personally designed "financial roadmap," Wayne Messmer & Associates takes pride in earning our clients' trust. A major part of developing that trust is the "family friendly" manner in which we approach our business.
With mandatory, detailed annual reviews, we take the journey with our clients as their "financial roadmap" is reviewed and monitored for the benefit of their stated goals.